I wanted to go back to a piece I did while ago...for my friend Renee. Renee has a very cool...vintage hip style. She saw the potential in this old table in need of some LOVE.
Her husband is a cattle man...and loading this up in a cattle trailer to deliver to my shop on our dairy...well, really is THE only way to go!!
You can see this was still in great condition and has BEAUTIFUL legs!!!
There were only two remaining original chairs...but, that is all Renee needed. (If you ever need more...I LOVE fitting in mis-matched chairs...matchy-matchy is NO FUN!!!
Shame on me for not getting in any pictures of my process (learning as I go...ALWAYS take pictures now!) I prepped the wood and cleaned it...a few coats of a classic black, distressed it and cleared it.
Renee picked that fabulous fabric from Pottery Barn...it was even more beautiful in person! I really tried to get Renee to leave this here...for me...no shot! She did however, invite me over for coffee...she enjoys her coffee at this table most mornings.
I love this before and after. Not only because she is a friend of mine and this was in her family...but, it shows that you don't have to spend a TON of money at a high end furniture store to get the look you want. A spruce up of something you love...something that has been in your family (or something you found at a yard sale from ANOTHER family) will add character to your home.
Linking and partying with....
http://designdininganddiapers.com/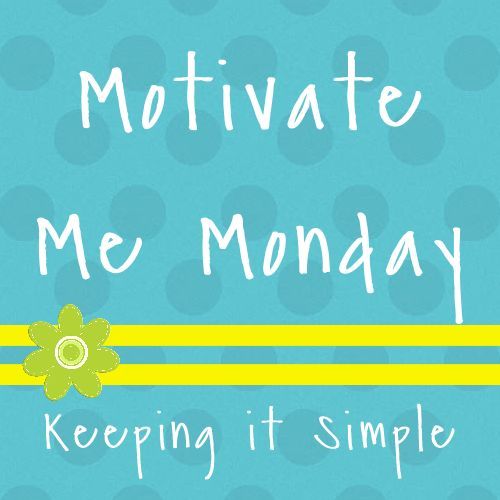 I hope you all have a fabulous weekend...
Julie