I am loving this sweet little nightstand I found Saturday...at the last yard sale I hit in town!
Just your plain ol' brown...with the cutest little curves and original hardware!
I had to take her home...
and paint her with one of my new favorite paints!!
This is a Martha Stewart color called "Bougainvillea."
I LOVE it!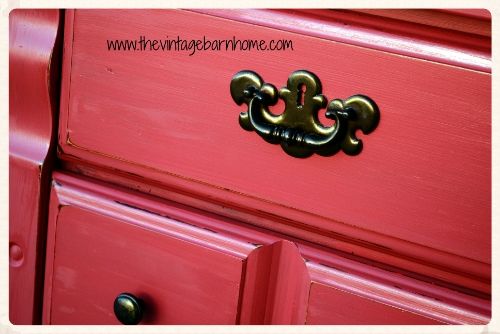 I like the results from mixing up my own chalk paint...you can find the recipe
HERE.
A little light distressing...
and REALLY COOL vintage shelf paper to line the drawers!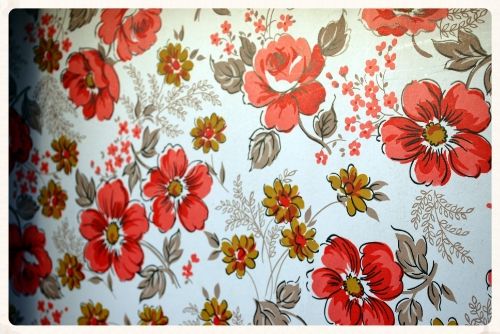 A PERFECT match!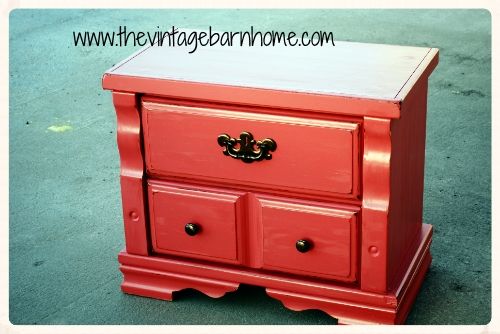 This sweet little nightstand is headed on the road with me to my upcoming shows!!
I hope you have a fabulous week...it's a busy one here getting ready for our Fancy Flea Market!
Linking up to and ParTYinG with:
has been known to party here:
WEDNESDAY:
www.cupcakesandcorndogs.com
" target="_blank">
http://i1249.photobucket.com/albums/hh517
/CamilleBeckstrand/button3copy.jpg" alt="SixSistersStuff.com" width="150" height="150" />