I spent most of April getting ready for two big shows...and honestly, forgot to take pictures of
most of my transformations. Oh well...here are some cute ones.
This was a fun little chair and foot stool transformation...
CLICK HERE
for the scoop!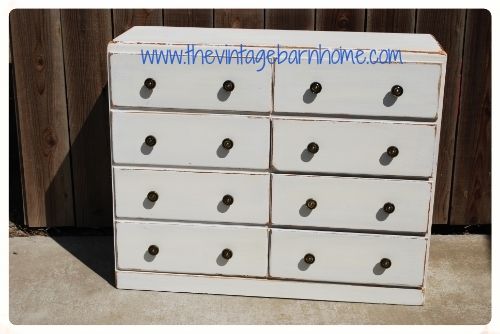 I found this 8 drawer dresser for $1...yep, you read that right...$1! ALL of the knobs are there....score!
I decided to keep this dresser and use it as storage in my new laundry/craft room. This will work
perfectly...instead of cabinets...helping to cut costs.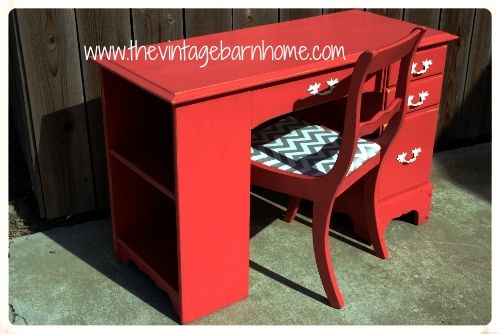 This desk has such character...and so does the sweet little girl it was purchased for!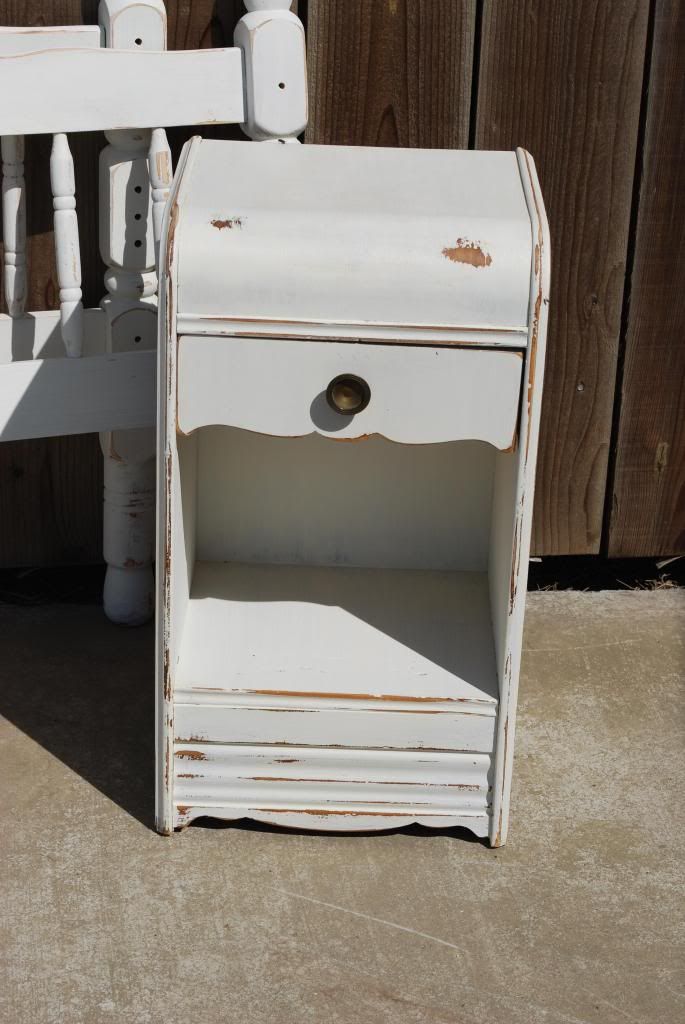 Another fun yard sale find....perfect for a friend's guest bedroom!
I hope you have had a great week...and have some fun family time planned for the weekend!!
www.iheartnaptime.net
www.diyshowoff.com
www.niftythriftythings.com
www.findingsilverpennies.com