If you love farmhouse style...you will LOVE this piece.
I buy and sell furniture all the time. Some things I fall more in love with than others. This was one of them. I REALLY tried to convince my husband we had room for this in our house. Nope. No room.
I spent my time with this one. Taking my time...and debating on color...I went with Annie Sloan Chalk Paint in Old White. LOVE the fresh, vintage farmhouse feel. Someday, I may have more room for ALL the things I fall in love with. My friend Erin is enjoying this in her home now...and that makes me happy, too!!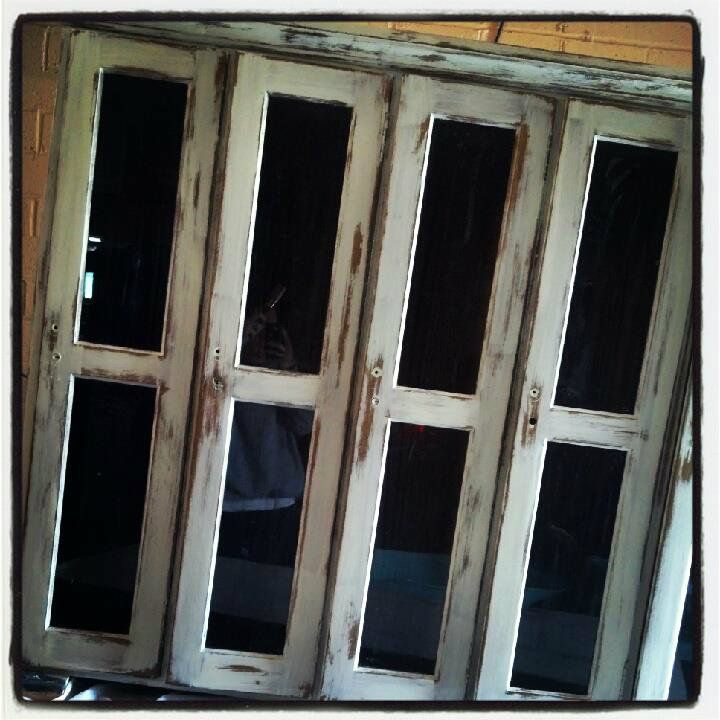 Share my blog with your friends...and check in Friday, January 18th for the winner of the LOVE pillow giveaway!! Love & Junk~ Julie